There are multiple tools that offer graphic design and photo editing options, as well as design templates for wedding invitations, announcements, thank you cards, and business cards. While free users can use and get access to most of the features on the site, a membership is required for the complete design and photo editing workflow, including saving, sharing to social accounts like Facebook and Twitter, as well as access to the integrated cloud storage option.
Your logo is the face of your business. These tools have enormous options to choose logos from so you can easily make a professional logo that suits all your purposes. These tools also provide all the necessary ingredients you require to create a custom logo, fast and free. Your company's logo makes a strong first impression, and is the foundation of your brand identity. So, go ahead and start your new venture on the right foot by professionally creating your logo with plenty of choices and original fonts using these tools.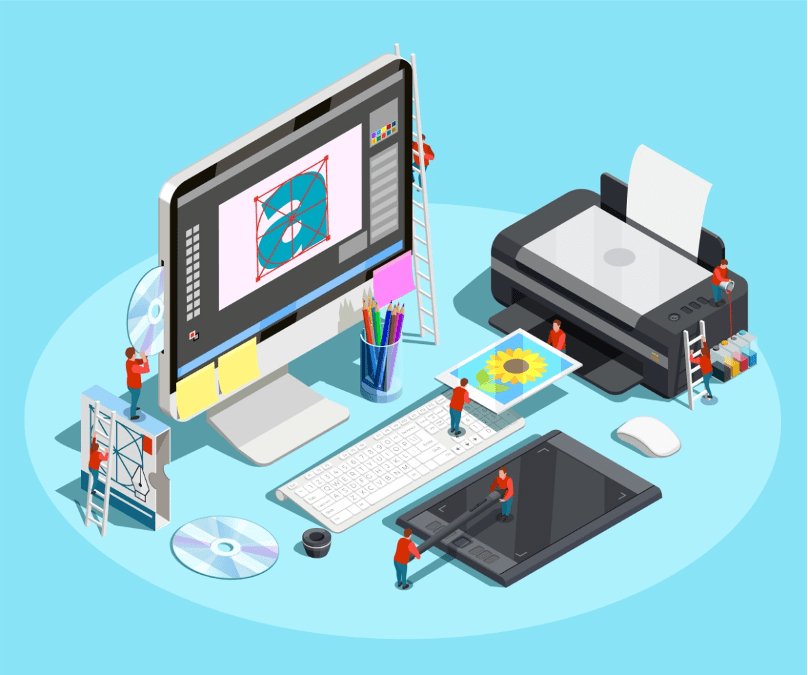 Looking for an easy graphic design tool for your banners or posters? You have come to the right place. These image editing tools truly get what it means to compete across digital and real-life domains. Be it flexibility, collaboration, or rapid iteration with these tools all designers and non- designers alike can reach the targeted audience. From social media graphics, to presentations, from posters and documents to other visual content, there is a variety of tools to meet all your requirements.